Special Announcement

Infotainment is out now. Listen here.
About
Love On Hold, Between the Spreadsheets, Toll Free Connection. This is a small sample of songs that represents the exquisite sound of John Mint.
John Mint is the solo project of John Sylvain, a Chicago-based multi-instrumentalist and perfectionist.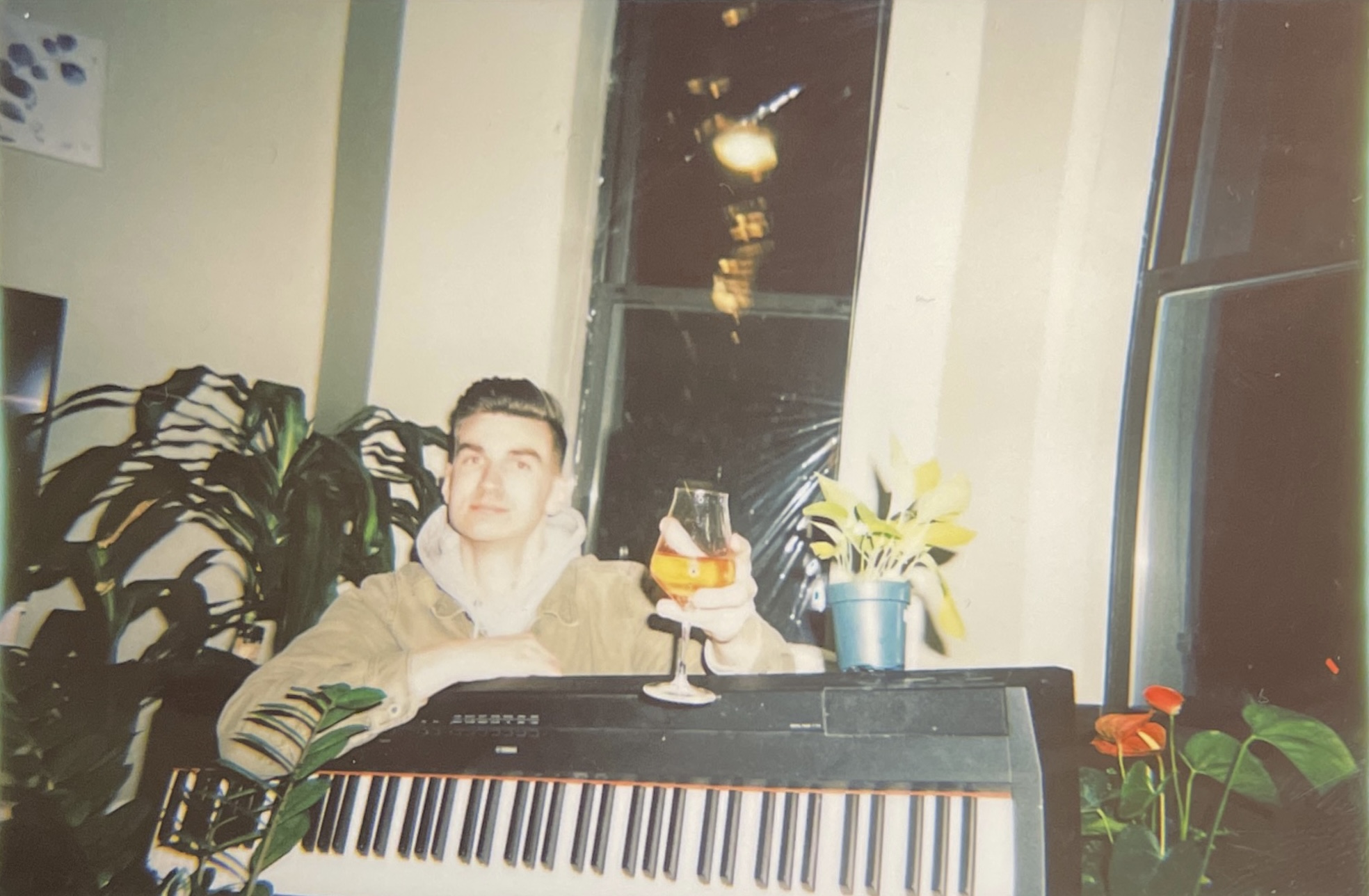 Subscribe

Consider subscribing for Electronic Mail updates.